May 2020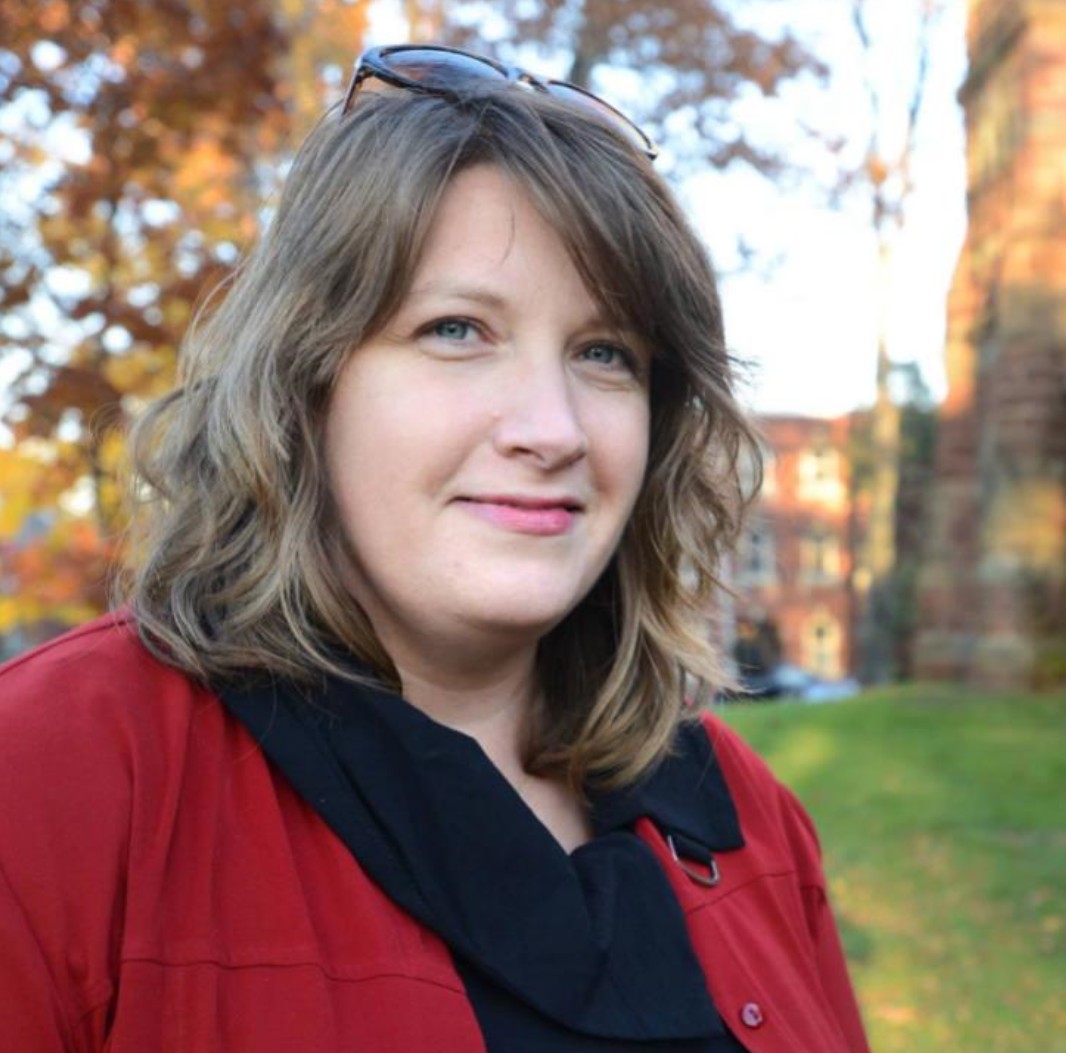 Kirk Elder, Jocelyne Lloyd has been confirmed as the new Managing Editor of The Guardian, our Island newspaper. She acted in the role beginning in May 2019, and this week was confirmed in the position. Jocelyne confesses she is aware of the challenge in taking on the role at The Guardian, which has a circulation of 10,000 to 15,000 residences and a 96% readership in Island homes in print and online, at a time when a global pandemic has led to tough decision-making in both news coverage and staffing levels for the 130+ year-old newspaper. She says she is grateful for the engagement of Islanders for their fierce loyalty to their paper, and for the hard work and teamwork exhibited by her newsroom during these unprecedented times.
Jocelyne is a member of the Kirk choir, where she has been singing with the contraltos since 1999. An Elder for the past four years, she regularly volunteers with church special activities like the Kirk Ceilidh and serving at the Upper Room soup kitchen, and leads as convener of the Worship committee. Jocelyne attends the Kirk regularly with her husband, Simon, and their two teenage children, Grace and Charlotte.
Jocelyne holds an honours degree in Journalism from the University of King's College in Halifax. Prior to her current appointment she served as Page Editor, Web Editor and News Editor at The Guardian, which she joined in 2009. Her 25-year career in journalism has also seen her work in radio in Halifax; contributing to the Halifax Daily News and the Chronicle Herald; working as an editor for Formac Publishing in Halifax; and then in PEI in roles with both the Ragweed Press and the Journal Pioneer.
The Kirk is proud of Jocelyne's accomplishments and wishes her the very best in her new and demanding leadership role.